Laura Basuki Profile :
Full Name: Laura Basuki
Nickname: Laura
Place Date of Birth: Berlin, January 9, 1988
Education: University of Atma Jaya (Economic Management)
Hobbies: Reading, watching and streets
Father Name: Basuki Wibowo
Mother Name: Kieu Tien Basuki
Height / Weight: 174 cm 50 kg
Favourite movie: Edward Scissorhand (1990)
Film:
* Because of the ball
* 3 Heart, Two Worlds, One Love
Awards:
* Best Newcomer (Indonesia Movie Awards 2009)
* Newcomers perennial favorite (Indonesia Movie Awards 2009)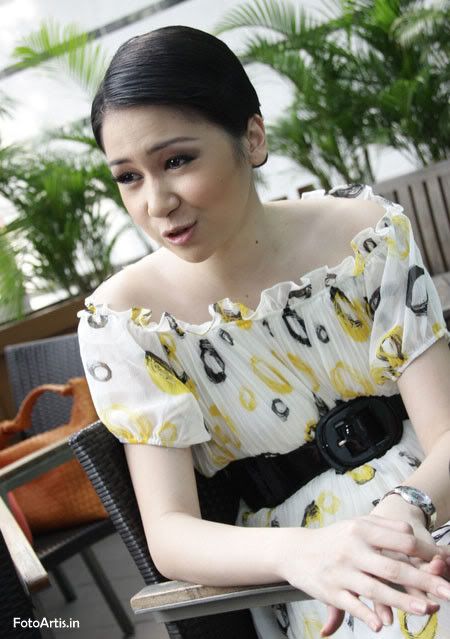 Laura Basuki Biography :
Laura Basuki is a newcomer actress who made her debut in the film Gara-Gara Bola (2008). In a film produced by Nia Dinata, a girl born in Berlin January 1, 1988 is acting as ball boy bookies are sassy, bold, tomboy, as well as spoiled. Uniquely, in this his debut in the acting world, she immediately demanded to do the kissing scene with co-star handsome actor Ali Herjunot. In the name of professionalism, Laura did not mind.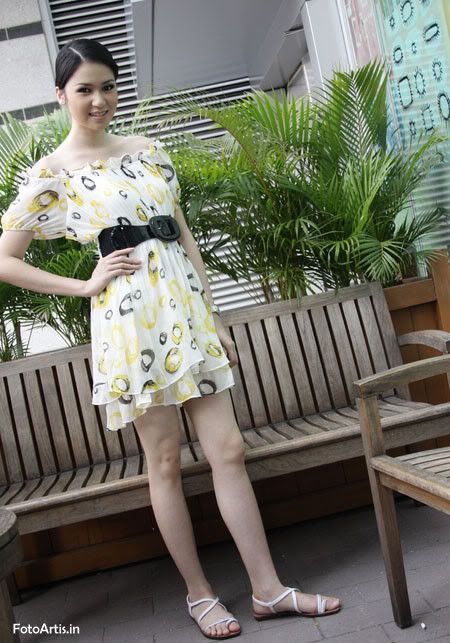 This debut film faced girl oriental deliver it won two awards at the event Indonesian Movie Awards as a newcomer to the most favorite actress and audience choice of jury selection.
Before plunging into the world of big screen, Laura Basuki also has starred in several advertisements including Shinzui, Coca Cola, and Clean & Clear.
Actually Laura Basuki, including the shy and quiet girl. But little changed in character when he began to plunge in the world of modeling through an intensive modeling schools that participated during the school holidays.
No thinks, after Laura Basuki was offered Biyan education to become a fashion model. Bids from the entertainment world were soon flowing. The girl who was still studying at the Faculty of Economics, University of Atmajaya seven this semester immediately called Nia Dinata casting for the movie.
To portray the character that much different from nature, she had time to do some research to his friends. Beautiful girl who does not like clubbing and often appeared disheveled at the campus should work hard to be able to display the smoker and a drunk girl. But toil beautiful artist who dreamG of becoming an office worker is not in vain.
Beginning in 2010, Laura Basuki was recruited to be a presenter of music DAHSYAT with Raffi Ahmad, Luna Maya, and Olga Syahputra. In the event that requires spontaneity of this music.
Source